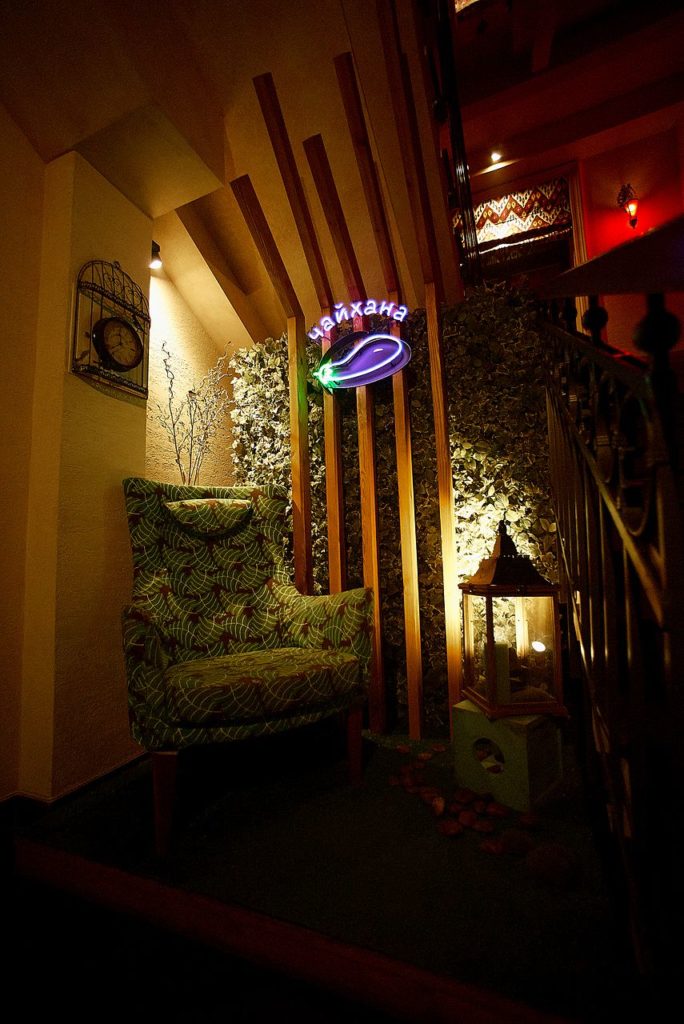 Cafe "Chaihana Baklazhan"
The cafe is located in the historical and cultural center of the capital, surrounded by fashionable party places, boutique alleys and shopping malls "Nemiga" and "Metropol". "Chaihana Baklazhan" combines oriental motifs and elements of modern style. The restaurant has 3 lounge areas for guests to relax.
We work without days off,
weekend music events!
Over 300 items
on the menu for every taste
3 lounge areas
for various types of recreation